Introduction
I had the pleasure of attending a virtual seminar conducted online and jointly organized between the College of Law (Australia) and the Law Society of Singapore in May 2020. The e-masterclass was conducted amidst the COVID-19 pandemic, which has plagued all of us. In this article, I wanted to share firstly my personal thoughts on this subject, and then something a little more optimistic on the future. COVID-19 has affected all of us in one way or another. Now is the critical time for us to recover from the effects of the pandemic v and decide how we can proceed from here. The following are three broad categories of business owners that I have identified.
1. For some of us, we may be facing hard decisions about closing established and existing businesses because there is just no way to continue forward. How we can do this, without perishing for good, and how we can live to fight another day.
2. For some of us, who are more fortunate, the lockdown in Singapore and around the world has allowed us some time to re-look at our current business (and make new discoveries about the way we did things before and how ineffective it was) and also the environment around us (i.e technology and the use of it, or how fragile the environment around us really is) and decide where we should go from here. Perhaps restructuring, perhaps starting again.
3. The final group of us who are fortunate enough to be involved in continuing essential businesses which regardless of the pandemic, are still relevant, also now have an opportunity to take stock of how to do business more effectively in future. We are now able to realize what helps us keep our business amidst trying times, and perhaps how this business can be further strengthened. Whichever group you may belong to, I hope the following pointers prove useful to you for the future.
Some useful reading materials are contained in the links below: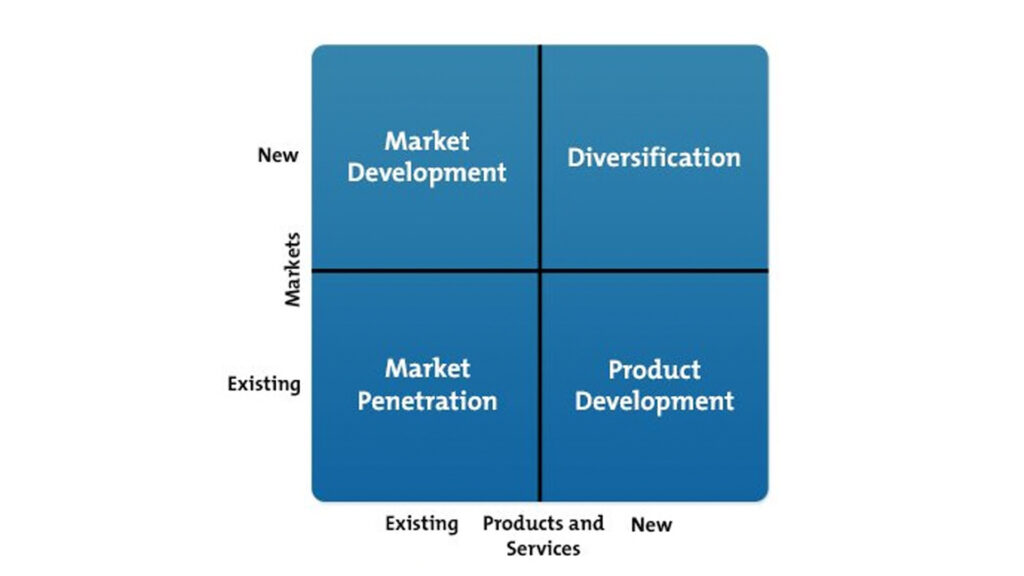 The above links serve to remind us that despite the unfamiliar business world that has risen due to COVID-19, the solution and way forward starts with the 4 fundamentals of business strategies.
The Way Forward
PESTLE stands for the following factors which impact any business anywhere in the world:- Political, Economic, Social, Technological, Legal and Environmental. As much as the fundamentals of business strategies can aid us in recovering from COVID-19, we cannot neglect PESTLE as a tool of business analytics to help us move forward. Clearly, different countries have elected to deal with the pandemic differently based on their social needs, and the manner that many governments have elected to administer some of these lockdowns have been varied. This will be important for you and your business moving forward because we cannot assume that businesses can transit between different countries (i.e physically), or can they (i.e through technology)? Needless to say Economies of the world will be devastated by the pandemic (Singapore forecast of recession of between 4 – 7% as at May 2020), or will they (historic highs seen on the DOW Jones during the same period – suggesting a Bull economy)? Will people be more introverted and exclusive moving forward (Social factor), or will the world continue to be borderless through Technology. Will Laws be effective in regulating the changes, or will its interpretation change. One good thing that has appeared to have occurred is that our environment seems to be in recovery during the pandemic, perhaps this will now impact how the world cooperates in the future, or will it?
For further discussion on this tool, please look at the case studies conducted on NIKE and Honda using PESTLE as a tool to assess the company and provide strategies for future growth. These links were completed pre-COVID. COVID-19 changed the way the business strategies operate. So, what we can do as the economy reopens, is to reassess the business environment and adapt our fundamentals to prepare for the future. This is how we can continue to survive and prosper despite the chaos that has befallen the global business market. We take this opportunity to wish you a safe passage in your journey and trust that we will be resilient for the future.
*Prepared in collaboration with Tiffany Ann Lai.